Work with the Sussex & Surrey Institute of Technology
Ready to carve your own path?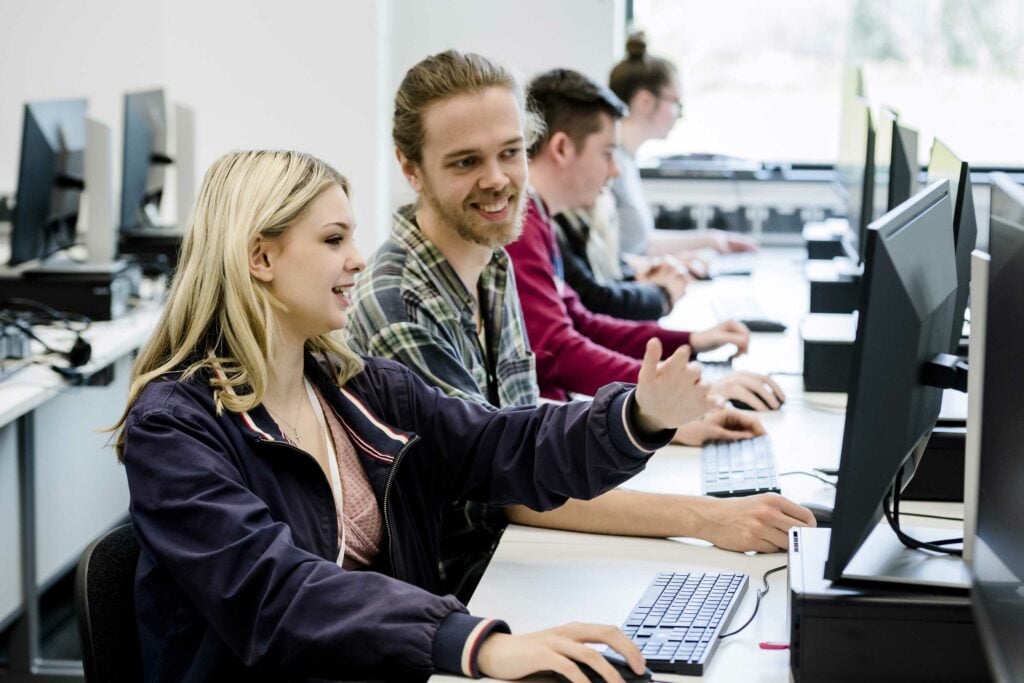 HOW EMPLOYERS CAN GET INVOLVED
These are just some examples of how you can support Institute of Technology as an employer partner.
Careers Support for Learners
Take part in career development days.

Provide work experience opportunities for learners and delivery staff.

Mentor learners.

Support for mock interviews/ coaching/ mentoring/ buddies.

Offer tours of your facilities.
Curriculum Development
Live project briefs to support and enhance curriculum.

Support the development and practical delivery of technology for teachers and staff (CPD).

Deliver specialist curriculum live from your site.

Secondment of specialist staff to support the development and delivery of the curriculum.

Co-create and design curriculum modules and units with our curriculum delivery teams.

Take part and collaborate in research projects.

Host events to provide assistance on industry specific areas.

Offer guest lecturing/ Industry expert master classes.
Hire an Apprentice
Commit to recruiting apprentices.
Marketing and PR Opportunities
Sponsor facilities and/or specific course areas within the IoT.

Sponsor student awards.

Donate specialist kit and equipment on a long or short term loan.

Promote and raise awareness of the IoT through your own marketing and websites.

Support and promote careers fairs.

Utilise IoT space – for example host your events within the IoT building.
Our Industry Partners
Link to Gatwick Airport website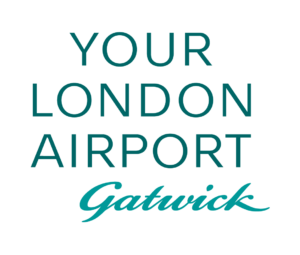 We are delighted to be an Industry Partner of the Sussex and Surrey Institute of Technology, an exciting new institution for the region, its learners and employers.
Nick Batchelor, Director of Information Technology
Link to Gatwick Diamond Business website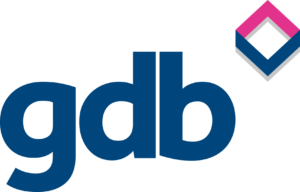 We are proud to support the new Institute of Technology as an industry partner, helping to drive the design and delivery of the curriculum and ensuring it meets and anticipates local employer needs.
Sally Brown, General Manager
Link to Irwin Mitchell website

The IoT will provide vital skills needed in the region, delivering quality training and apprenticeships in areas that are crucial to delivering growth in our regional and national economy.
Faye Bargery, Market Lead and Regional Managing Partner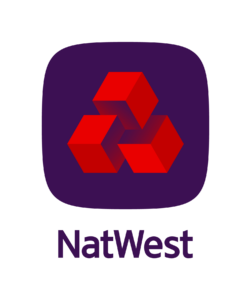 We're delighted to be supporting the Sussex and Surrey Institute of Technology with delivering higher technical education with a focus on STEM subjects.
Faye Long, Regional Director
Link to Pearson website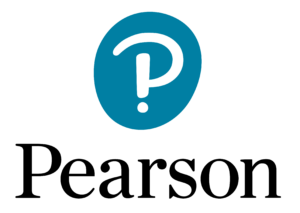 We are very proud that we are working with Sussex and Surrey Institute of Technology and other IoTs nationwide to establish cutting-edge employer-focused higher technical curriculum
Rebecca Mameli, Strategic Lead for Higher Education Research and Product Solutions
By improving access to STEM subjects, we hope to help grow the next generation of innovators, and that's why we are proud to be an industry partner with the IoT.
Gerard Harkin, Head of Innovation (UK & Ireland)
Link to Southern Water website
At Southern Water, we are committed to making a positive impact. That's why we're proud to be a partner of Sussex & Surrey Institute of Technology, where together we are shaping the future skills we and our region will need
Sarah Porcelli, Head of Talent & Development
Link to Wates website

The Wates Group welcome the opportunity to support and work alongside the Institute of Technology in helping students and employers to develop the future skills needed to succeed in constantly advancing markets, including construction and building maintenance.
Gary Wilkinson, Regional Managing Director
We are leaders in the provision of high quality, higher level technical education.