EDUCATION PARTNERS
Delivering outstanding education across our education partners.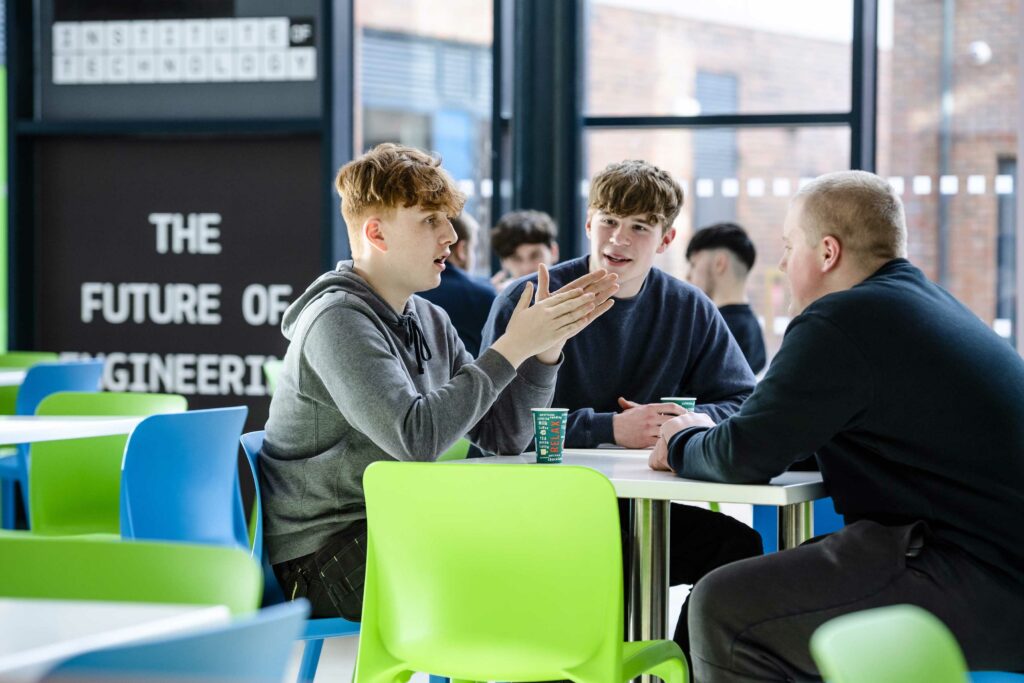 CHICHESTER COLLEGE
With a campus set in the heart of the city, featuring stunning views of the cathedral, Chichester College is an outstanding place to be. Whatever you want to achieve, Chichester College is here to support you on your journey to success.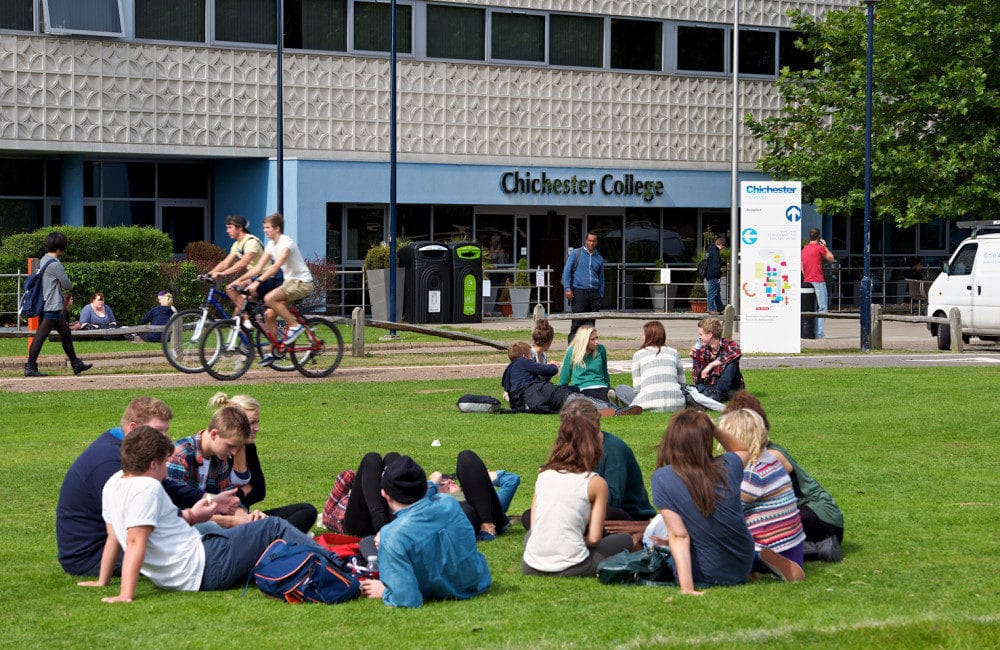 CRAWLEY COLLEGE
Whatever you want to achieve, Crawley College is here to support you on your journey to success. We offer technical and professional courses for young people and adults in a wide variety of subject areas, taught by highly experienced curriculum staff.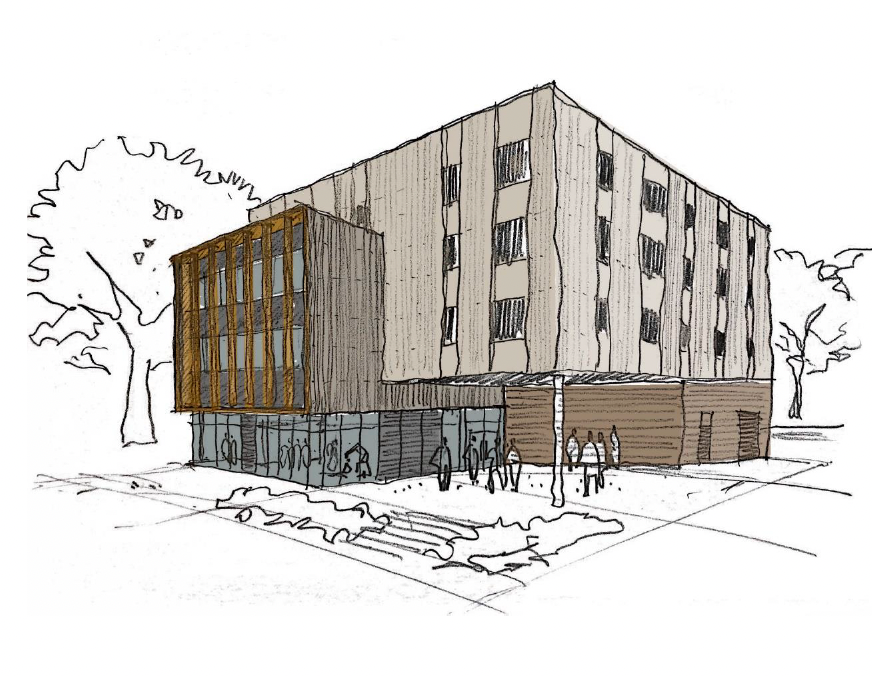 NESCOT
At Nescot, courses within the IoT are starting in our newly-refurbished centre from September 2023, and applications from individuals and employers are open now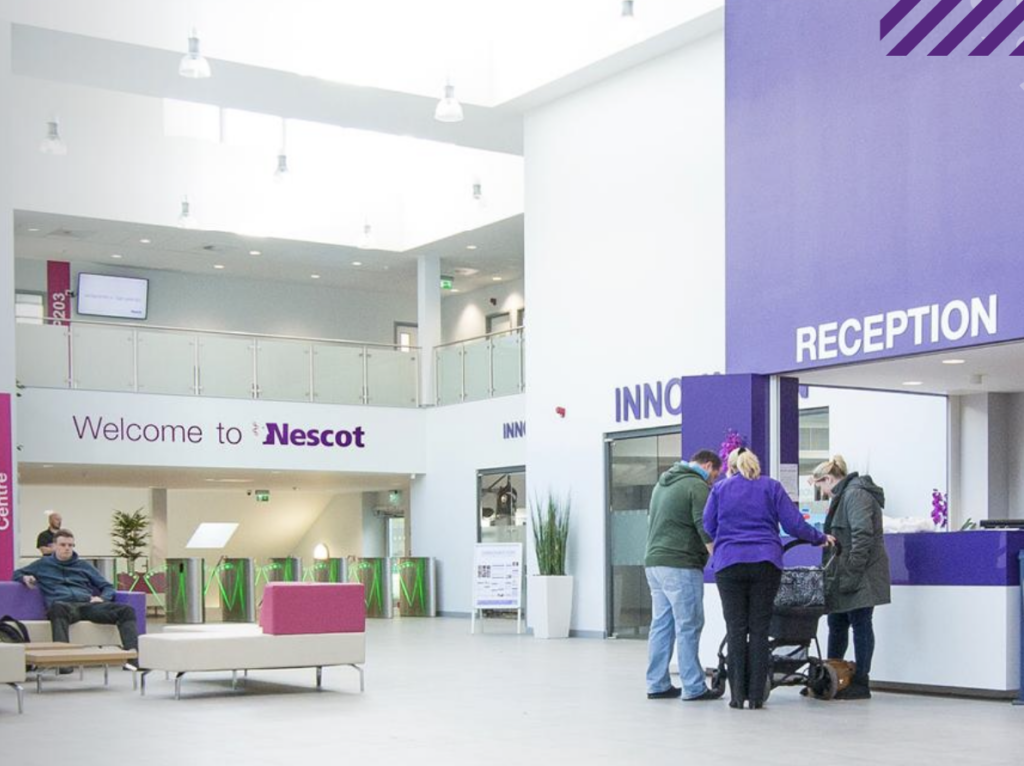 University of Brighton
From small beginnings in 1850s Brighton, the University of Brighton has grown to a complex and diverse institution based in two locations across the south coast of England.
Our ethos is defined by four core values: inclusivity, sustainability, creativity, partnership.
Our students are part of a dynamic, diverse and creative community that embraces partnership working and that makes a positive difference to society.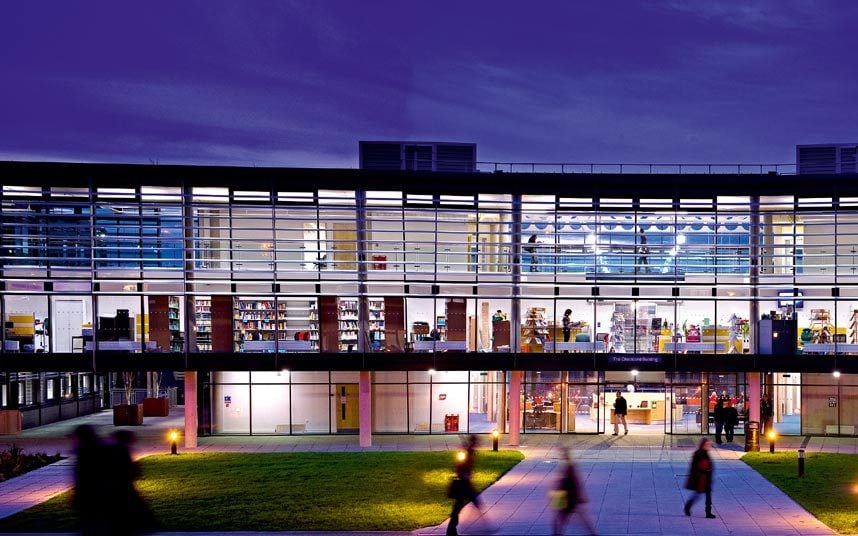 UNIVERSITY OF SUSSEX
The University of Sussex intends to deliver degree apprenticeship programmes in partnership with the Sussex & Surrey Institute of Technology. Our ambition is to deliver apprenticeships from 2024 and we will be applying to become an approved provider later this year.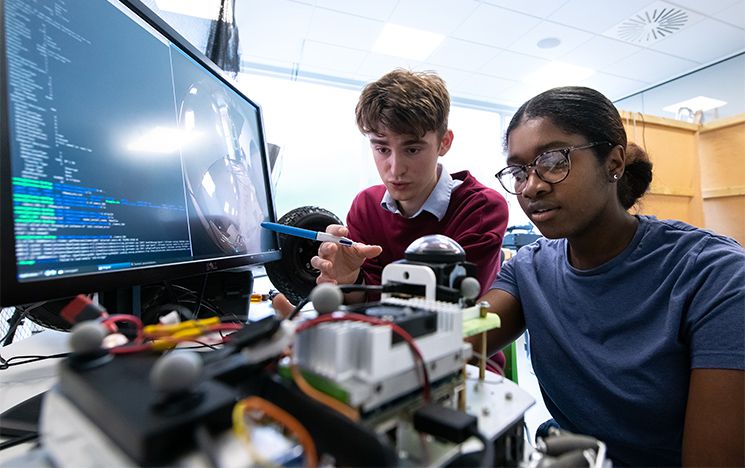 We are leaders in the provision of high quality, higher level technical education.