Find out more
Grab a copy of our latest prospectus to find out how we can support your organisation or help you progression into your chosen career.
The prospectus contains information about increasing your career potential, finance and funding, our outstanding support scheme as well as all the courses available across Sussex & Surrey Institute of Technology.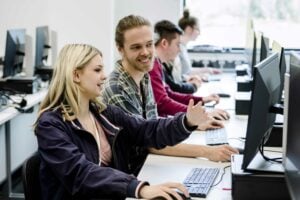 We are leaders in the provision of high quality, higher level technical education.